Kamilla
The Kamilla guesthouse consists of two 54 sqm apartments, that can each comfortably accomodate 4 persons. The two apartment are connected by a spacious terrace, which can be separated upon the guests request.
The guest house is furnished with custom hand made rural style pine furniture, that makes your stay here memorable.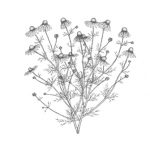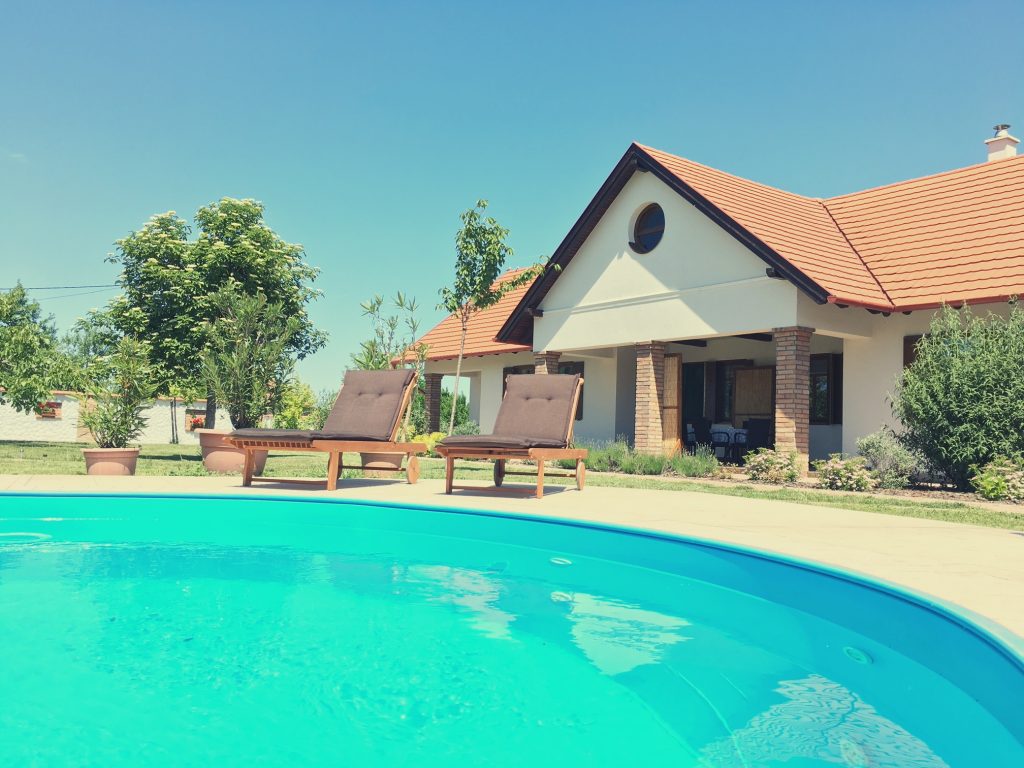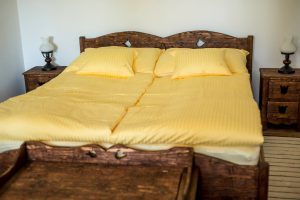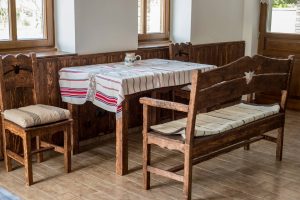 The apartments each include 2 bedrooms, a livingroom area, a well equipped kitchen and a bathroom with shower.
The parking space in the yard can fit 4 vehicles.