The Tisza lake is the second biggest lake in Hungary. It is a perfect location for anglers, boatsmen, water sport fanaticts and beach lovers and is the only lake in Hungary, where it is permitted to use motorboats.
The Tisza lake and its surroundings are the perfect destination for ecotourism enthusiasts. Beyond the many activities that the areas's unique nature provides, visitors can enjoy rural values and traditions, tasty food and quality vines from the famous vine regions of northeastern Hungary. The lakeside villages offer a taste of the rural simplicity and tranquility in a beautiful natural environment.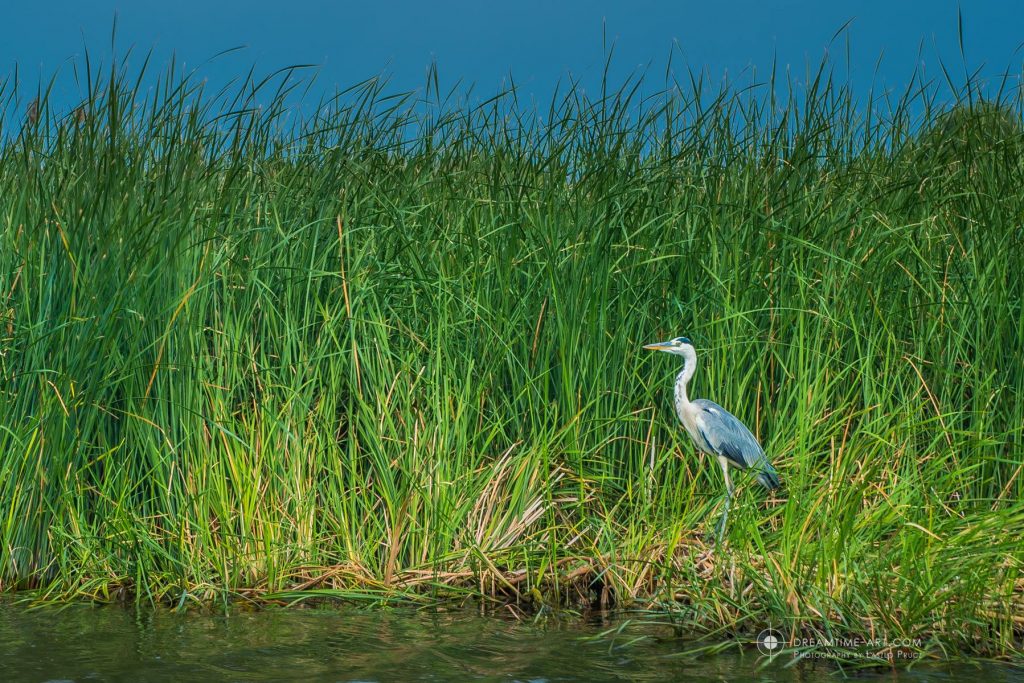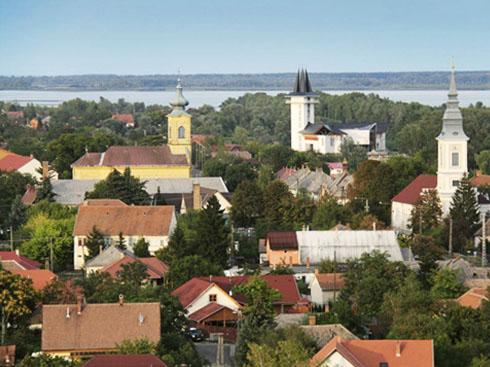 The chronicles refer to Poroszló already in the middle ages as an important layover on the salt route connecting Transylvania and Buda.
From a tourist point of view, Poroszló has the best attributes amongst all the villages surrounding the Tisza lake. The entire village is situated along the lakeshore. Due to this favorable location Poroszló has 3 boat harbors, from which one can take boat trips both with and without a guide. The fishing boats with 4-5 HP engines do not require a license and their handling is easily learned even without previous experience. Those seeking a more active tour can explore the hidden beauties of the lake with a rowing boat or canoe – they can enter into the inner most areas of the lake where motorboats cannot.
In the Winter months the village is quiet; but from Spring to Fall it awaits visitors not just with its natural given beauties, but with countless events like festivals and concerts, to offer a diverse holiday program.
Restaurants and garden inns await the tourists with their excellent local food and attractive prices. Those just looking for a quick bite, can find Lángos, a Pizzeria and house made strudel. The pastry shop and the bakery in the village center are also worth mentioning. The bakery makes fresh bread twice a day.
The village also has a medical clinic, veterinarian, rescue services, a pharmacy, a local police station, post office, and on weekends a cinema in the EcoCenter.
Poroszló is not only accessable by car – there is a convenient rail link through Füzesabony and an Intercity Bus connection.